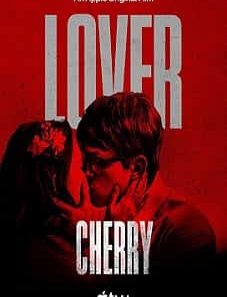 Cherry 2021
Director:
Anthony Russo, Joe Russo
Writers:
Angela Russo-Otstot, Jessica Goldberg
Cast:
Tom Holland, Ciara Bravo, Jack Reynor
Genre:
Film 2021 | Crime, Drama
Rating:
6.6/10
Descriptions:
Cherry is an American crime-drama movie which is directed by Anthony and Joe Russo. In the movie screenplay, the actors are Tom Holland as Cherry, Ciara Bravo as Emily, Jack Reynor as Pills and Coke, Michael Rispoli as Tommy. Cherry is a teenage boy who studied in college. When he sees the first time Cherry he is in love with him. After some time they start a relationship but suddenly Emily decided to leave the college to get admission to another college. She breaks Cherry emotionally and leaves him. After some time she realizes the love and she came back but the cherry is in depression and he is going to be addicted to the drug. Cherry and Emily how to spend their life is an interesting story. Stream new Hollywood movies on
Subsmovies
in high definition print.
---