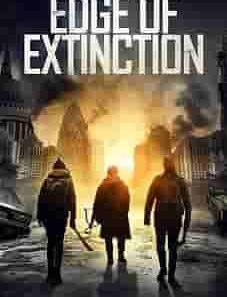 Edge of Extinction 2020
Directors: Andrew Gilbert
Writers: Andrew Gilbert
Cast: Luke Hobson, Georgie Smibert, Chris Kaye
Genre: Film 2020 | Sci-Fi
Rating: 5.1/10
Descriptions: Fifteen years after the Third World War, the nuclear winter is over, but humanity is on the verge of extinction. Civilization no longer exists, food is scarce, and most live on theft and killing. In the desolate countryside of southern England, a boy clasped his life tightly, away from others was the key to his survival. But when he crossed the road with another group of survivors and enemies, this self-imposed isolation suddenly ended.
---