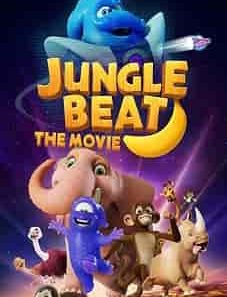 Jungle Beat The Movie 2020
Directors: Brent Dawes
Writers: Brent Dawes, Sam Wilson
Cast: David Menkin, David Rintoul, Gavin Peter
Genre: Film 2020 | Animation
Rating: 5.6/10
Descriptions: This is an animation movie. In the movie story, an Alien ship hits Earth. Finding himself in the real jungle, he gets acquainted with the companies of wild animals. Together with Monkey and the elephant Trudy, they have to go on a big trip, find new friends, and, most importantly, return Flip home. But the mighty alien leader Granos has his own plans.
---