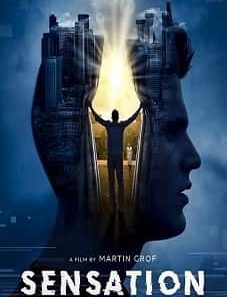 Sensation 2021
Director:
Martin Grof
Writers:
Magdalena Drahovska, Martin Grof
Cast:
Eugene Simon, Emily Wyatt, Jennifer Martin
Genre:
Film 2021 | Mystery, Sci-Fi, Thriller
Rating:
6.4/10
Descriptions:
Sensation is a sci-fi, thriller movie released in 2021. In the movie, actors are playing roles by Eugene Simon as Andrew Cooper, Jennifer Martin as May Emily, Wyatt as Nadia. The movie story is about a postman whose name is Andrew. He looks like a normal human but a secret agency claims that he has some superhuman power. The agency took with him and trained him. They teach him how to control his and another person's senses and get information. Watch this latest sci-fi movie in full HD quality on Subsmovies website and also watch tons of horror movies on
subsmovies horror
without subscription.
---