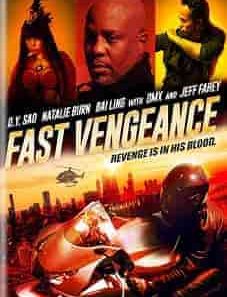 Fast Vengeance 2021
Directors:
Pearry Reginald Teo
Writers:
Pearry Reginald Teo
Cast:
DMX, D.Y. Sao, Natalie Burn
Genre:
Film 2021 | Action
Rating:
4.2/10
Descriptions:
Fast Vengeance 2021 is an American action movie. This movie is directed and written by Pearry Reginald Teo. It stars DMX, D.Y. Sao, Natalie Burn, Randall J. Bacon, Deena Bacon, Lyndon Hoffman-Lew. The movie follows the story of Shen Long. He returns to Drag city to find a man who is responsible for his brother's death. He takes vengeance into his own hands. A biker named Cobra and his gang kill his brother. For taking revenge he must enter into the dark turbulent of motorcycle drag racing. To compete with a Cobra biker gang Shen teams up with Tek. Watch
subsmovies 2021
movies online in HD.
---