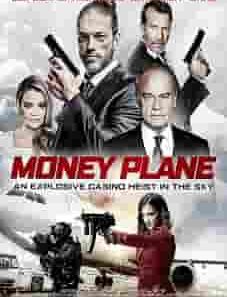 Money Plane 2020
Directors: Andrew Lawrence
Writers: Tyler W. Konney, Andrew Lawrence
Cast: Adam Copeland, Kelsey Grammer, Thomas Jane
Genre: Film 2020 | Action
Rating: 3.5/10
Descriptions: This is a crime thriller action movie. In this movie story, Jack Reese is a professional thief who has a $ 40 million debt. His family's life is at stake. In exchange for his family's life, he has to commit a daring robbery (the one last task of his life). He has to rob in an air casino equipped onboard, a large airliner where the world's most dangerous criminals gather.
---