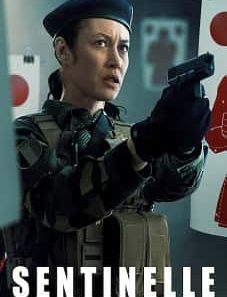 Sentinelle 2021
Director:
Julien Leclercq
Writers:
Julien Leclercq, Matthieu Serveau
Cast:
Olga Kurylenko, Marilyn Lima, Michel Nabokoff
Genre:
Film 2021 | Action, Drama, Thriller
Rating:
5.4/10
Descriptions:
Sentinelle 2021 is the story of a trained French soldier who was transferred home after a combat mission. The movie is directed by Julien Leclercq, a French producer, and director. Klara is serving as an interpreter for the French Army in Syria. She got traumatized after she saw a young boy with explosives on his body blowing himself. After she was transferred to her home, she spent some time with her sister and her mother Maria. Her sister got raped and was beaten into a coma just after a day they went to the nightclub. Users can also visit
subsmovies
to watch unlimited movies in HD.
---