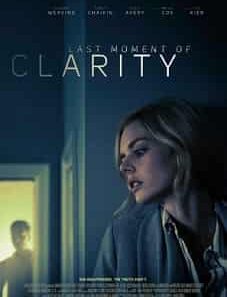 Last Moment of Clarity 2020
Directors: Colin Krisel, James Krisel
Writers: Colin Krisel, James Krisel
Cast: Zach Avery, Brian Cox, Udo Kier
Genre: Film 2020 | Thriller
Rating: 5.2/10
Descriptions: Sam couldn't get out of the shadows after his girlfriend killed by mafia. He could only hide in Paris and do odd jobs, and piece together the clues of the year through newspapers and magazines. One day, Sam saw a big star exactly like Georgia on the big screen, and he decided to fly to Los Angeles to find out. However, the Eastern European gangsters who chased Sam are also chasing after him. Can Sam save his love and retreat?
---